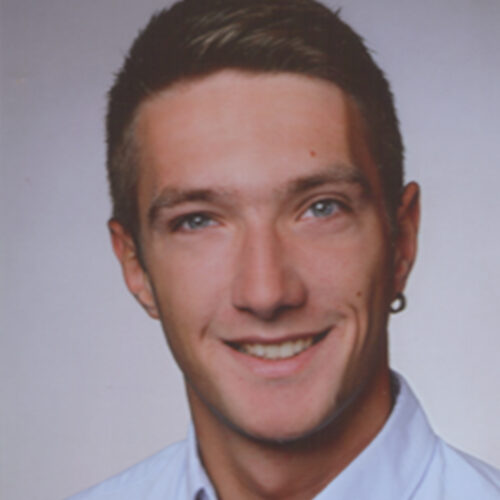 Sebastian Jäger researches how the variety of sustainability information can be merged into a common database with the help of machine learning.
Important is the development of a data schema for sustainability data and the subsequent acquisition and integration of data. He is particularly interested in keeping the data quality high with automated processes to form the basis for the Green Consumption Assistant.
His studies in Computer Science (B.Sc.) and Data Science (M.Sc.) and several years of experience in the development of data products enable him to combine theoretical knowledge with practical experience.