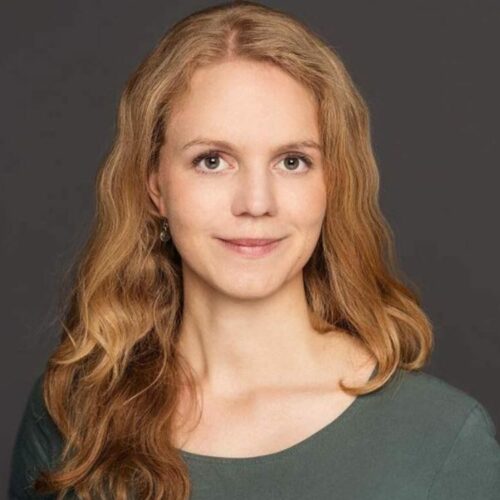 Marja Lena Hoffmann is part of the Department of Social-Ecological Transformation and Sustainable Digitalisation at TU Berlin. She is responsible for sustainability expertise for the Green Consumption Assistant.
Before, she studied Sustainable Resource Management (M.Sc.) at the Technical University of Munich, where she focused on life cycle assessments, sustainable consumption, and climate change. She gained work experience in the fields of circular economy and biodiversity research through her work for an AI start-up.
At Green Consumption Assistant, she contributes her knowledge on various aspects of sustainability.