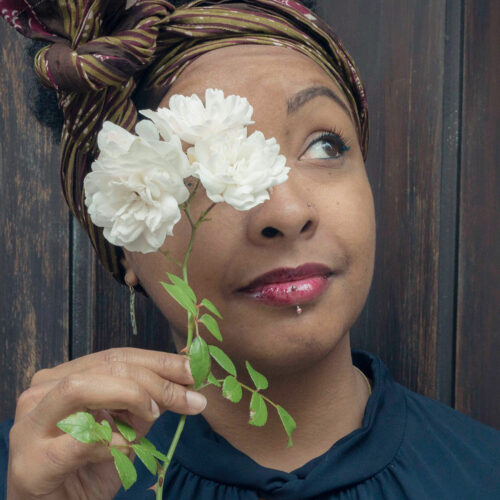 After her studies in computer science, Jessy Halison worked for more than ten years in the field of quality in regulated sectors (healthcare, transport). There she focused on the details and discovered her passion for helping developers design the best possible products.
Her involvement in humanitarian organisations and the goal of making the world a better place have been constants in her whole life.
Now Jessy supports the engineering team working on the Green Consumption project. As Engineering Manager, she has an overview of the recruitment, staffing, and professional development of the engineers.
It is her job to make sure they have the support they need to focus, complete their tasks and make the world a better place.