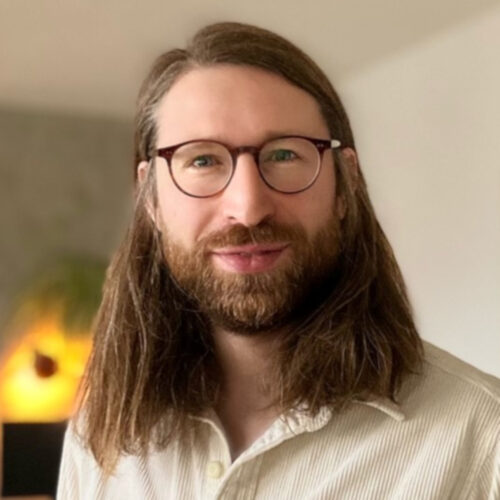 Jens Bergener is an expert in the field of behavioural and effectiveness research. His work contributes to the further development of the Green Consumption Assistant through repeated testing and user surveys. He helps making the GCA more user-friendly and effective with each new version.
Jens wrote his master's thesis at the Institut für Europäische Ethnologie der Humboldt Universität about the relation between digitalisation and time in the platform economy. He studied how digital platforms promise more time to their users, reorganising consumption and everyday practices such as food provisioning and restructuring the labour behind their services.
During his studies, he supported the work of the junior research group "Digitalisierung und sozial-ökologische Transformation" and, together with Tilman Santarius, he explores and evaluates the impact of increasing digitalisation on the speed-up of the pace of life.