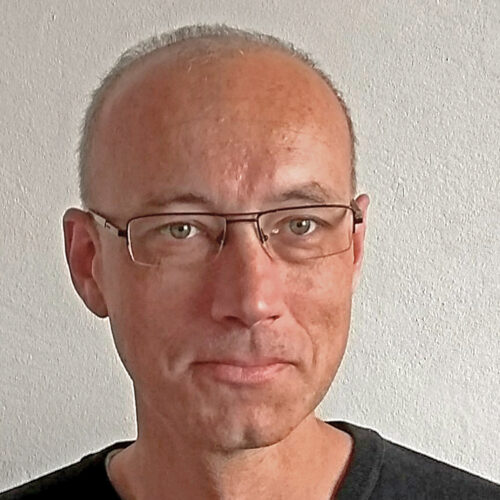 As Senior Product Manager for "Search" at Ecosia, Stuart manages the team that is responsible for Ecosia's primary search and advertising experience.
Three years ago, he started the first experiments of "greening" Ecosia's search results with sustainability information and is still convinced that online search is significant in guiding people towards sustainable living.
Stuart's experience in building digital products came as an entrepreneur and a double-founder of start-ups in the education sector. He also has a PhD from Edinburgh University, which is from a past as a physician.