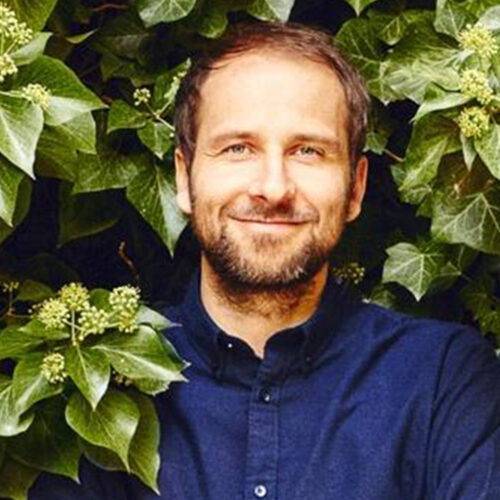 Christian Kroll is the founder and CEO of the green search engine Ecosia.
After he studied the science of management, he experienced the social and ecological injustices in other parts of the world first-hand during a world trip. In 2009, he decided to use the enormous potential of search engines to fight against the deforestation of the rainforest. Since then, Ecosia has been transformed into a purpose company, has planted more than 122 million trees, and employs over 70 people.
With the collaborative project Green Consumption Assistant, Ecosia wants to open up further ways to use digital tools in the service of social and ecological sustainability and support as many users as possible to consume with more awareness.