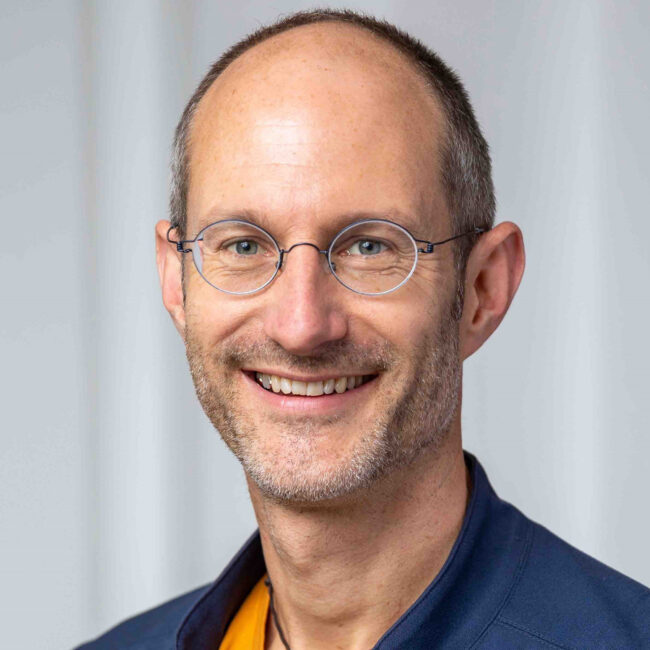 Prof. Tilman Santarius Project Management Tilman Santarius is a professor at the Technical University of Berlin and the Einstein Centre Digital Future, as well as a Senior Fellow at the Institute for Ecological Economy Research (IÖW). Tilman has published on topics such as climate policy, world trade, sustainable economics, global justice, and digital transformation. Apart…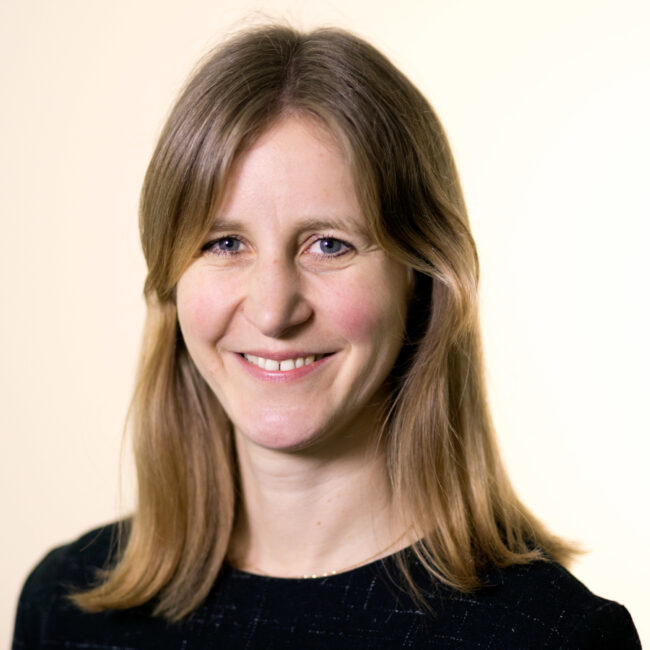 Maike Gossen Operational Project Management Maike Gossen manages the project network of the Green Consumption Assistant She spent several years researching sustainable consumption at the Institut für ökologische Wirtschaftsforschung (IÖW). Her research interests also include topics such as environmental awareness, social innovations, sustainability marketing, and digitalisation. In the BMBF-funded junior research group "Digitalisierung und sozial-ökologische…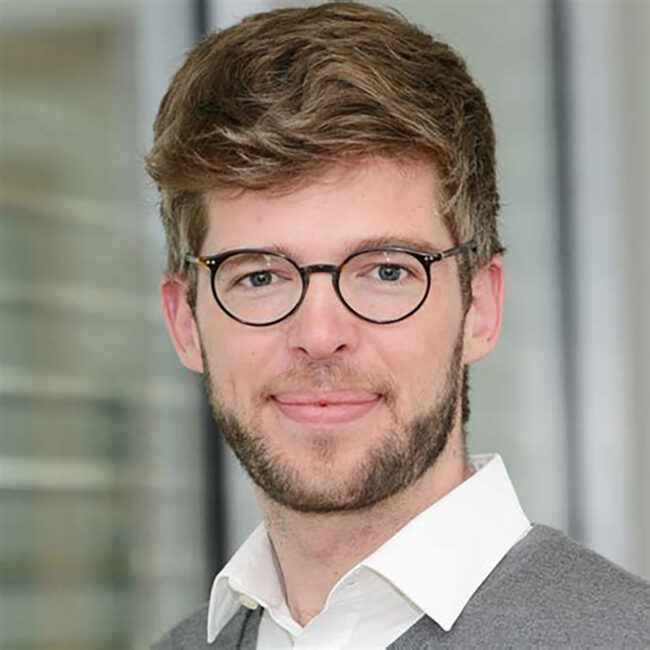 Dr. Ruben Korenke Management Ecosia Ruben Korenke manages the Green Consumption Assistant for Ecosia. Previously, he worked as a strategy consultant at McKinsey & Company and received his doctor's degree in the field of nudging for sustainable consumption. In further positions at the Fletcher School, the Harvard Kennedy School, the Institut für Energie- und Umweltforschung…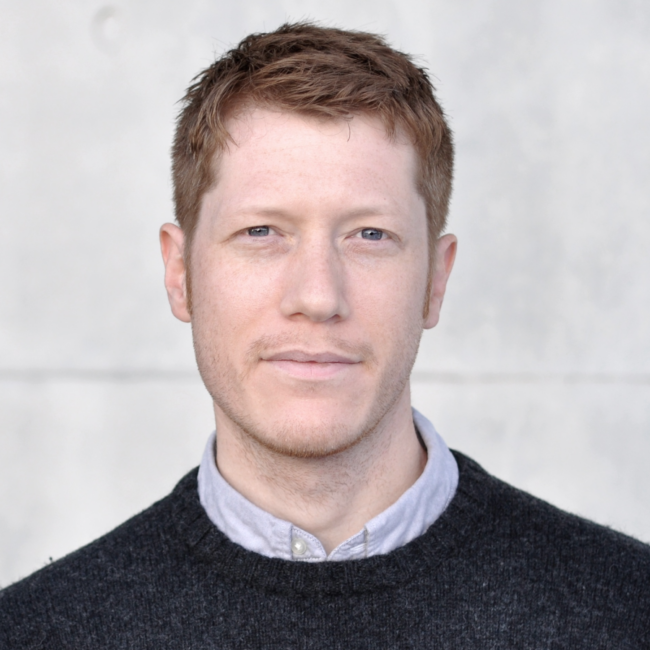 Prof. Felix Biessmann Management BHT Felix Biessmanns responsibilities are the database and ML components of the Green Consumption Assistant. He is a professor of machine learning at the Berliner Hochschule für Technik and the Einstein Center Digital Future. In the research department at Amazon, he works on methods for machine learning (ML) to improve data…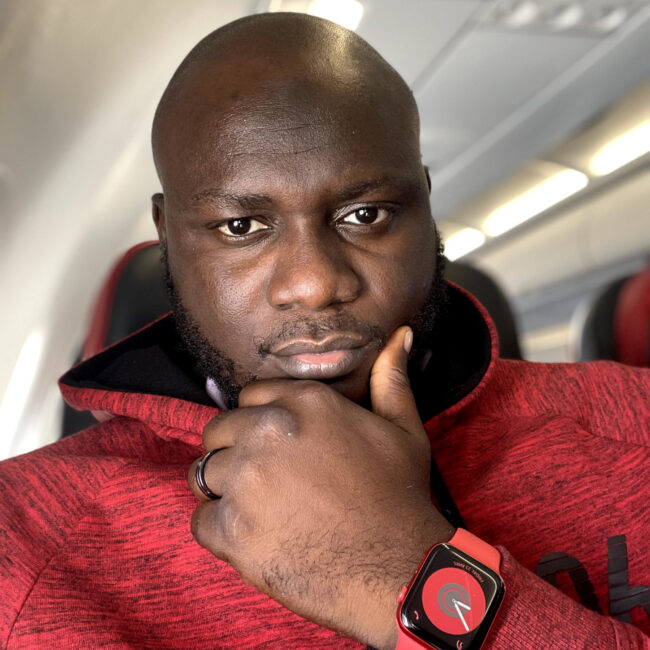 Saheed Ajibulu Saheed Ajibulu is a full-stack software engineer with multiple years of experience. He has an educational background in Urban and Regional Planning. He is the Frontend engineer on the GCA project.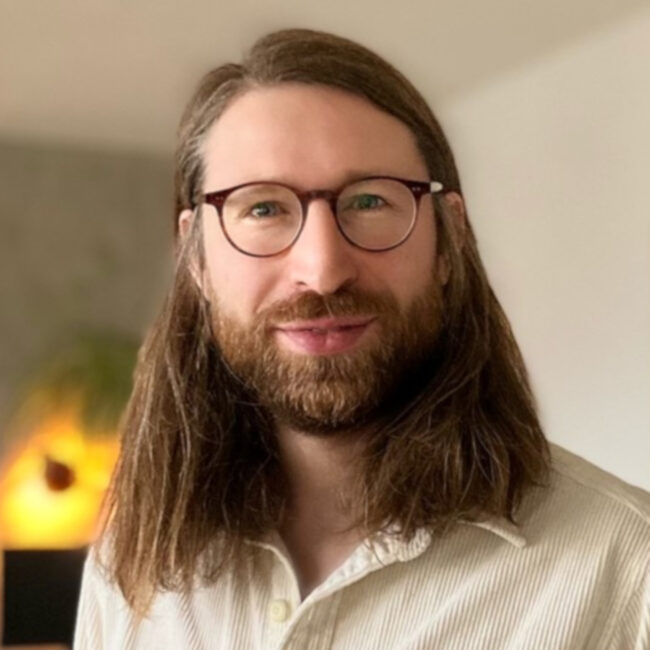 Jens Bergener Jens Bergener is an expert in the field of behavioural and effectiveness research. His work contributes to the further development of the Green Consumption Assistant through repeated testing and user surveys. He helps making the GCA more user-friendly and effective with each new version. Jens wrote his master's thesis at the Institut für…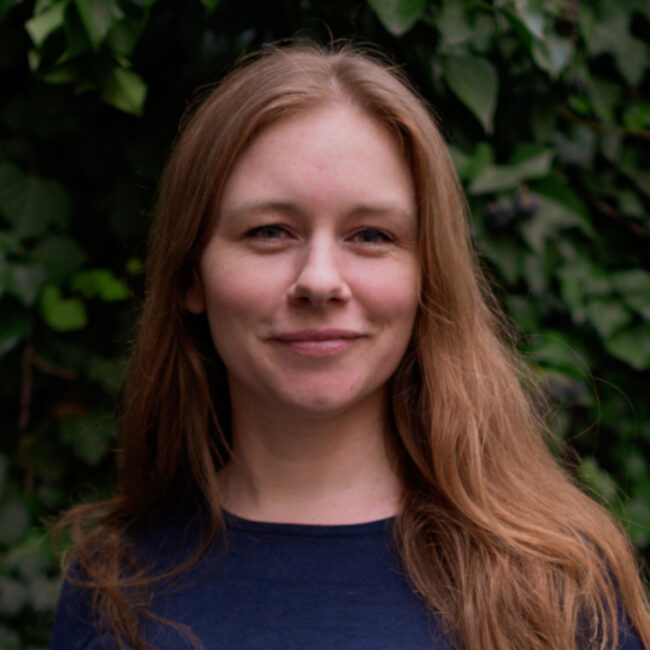 Jessica Greene Jessica Greene worked at Ecosia for almost four years as a software developer. She supports the Green Consumption Assistant with solutions to software and data-related problems. Before that, she worked at a specialty coffee roasting company.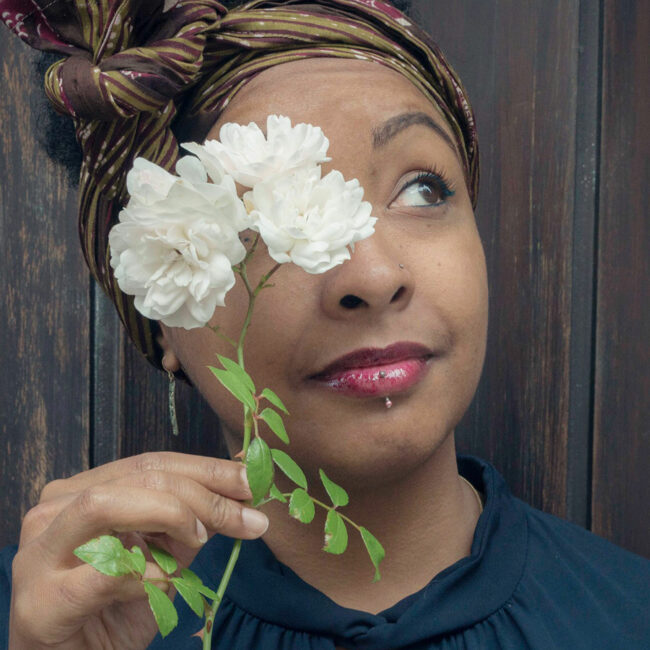 Jessy Halison After her studies in computer science, Jessy Halison worked for more than ten years in the field of quality in regulated sectors (healthcare, transport). There she focused on the details and discovered her passion for helping developers design the best possible products. Her involvement in humanitarian organisations and the goal of making the…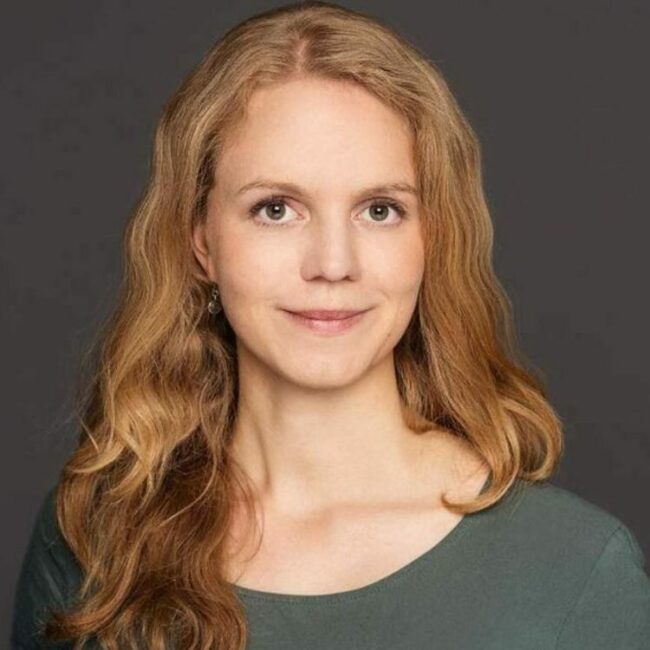 Marja Lena Hoffmann Marja Lena Hoffmann is part of the Department of Social-Ecological Transformation and Sustainable Digitalisation at TU Berlin. She is responsible for sustainability expertise for the Green Consumption Assistant. Before, she studied Sustainable Resource Management (M.Sc.) at the Technical University of Munich, where she focused on life cycle assessments, sustainable consumption, and climate…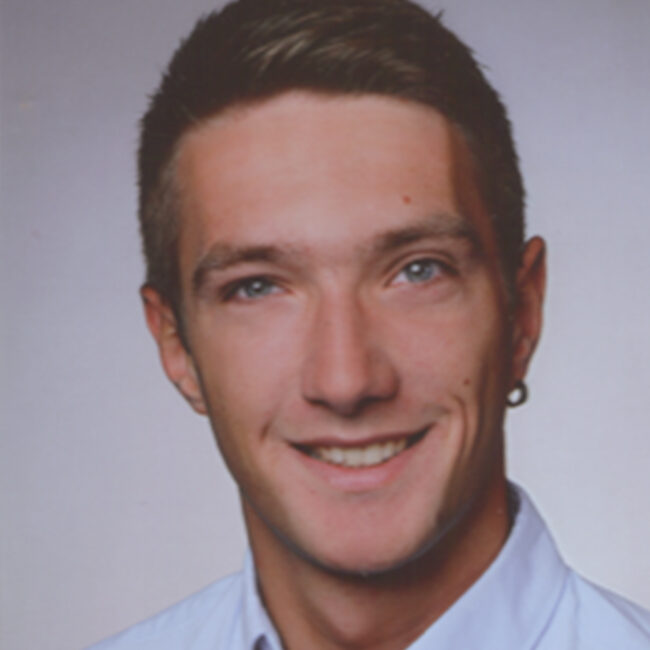 Sebastian Jäger Sebastian Jäger researches how the variety of sustainability information can be merged into a common database with the help of machine learning. Important is the development of a data schema for sustainability data and the subsequent acquisition and integration of data. He is particularly interested in keeping the data quality high with automated…